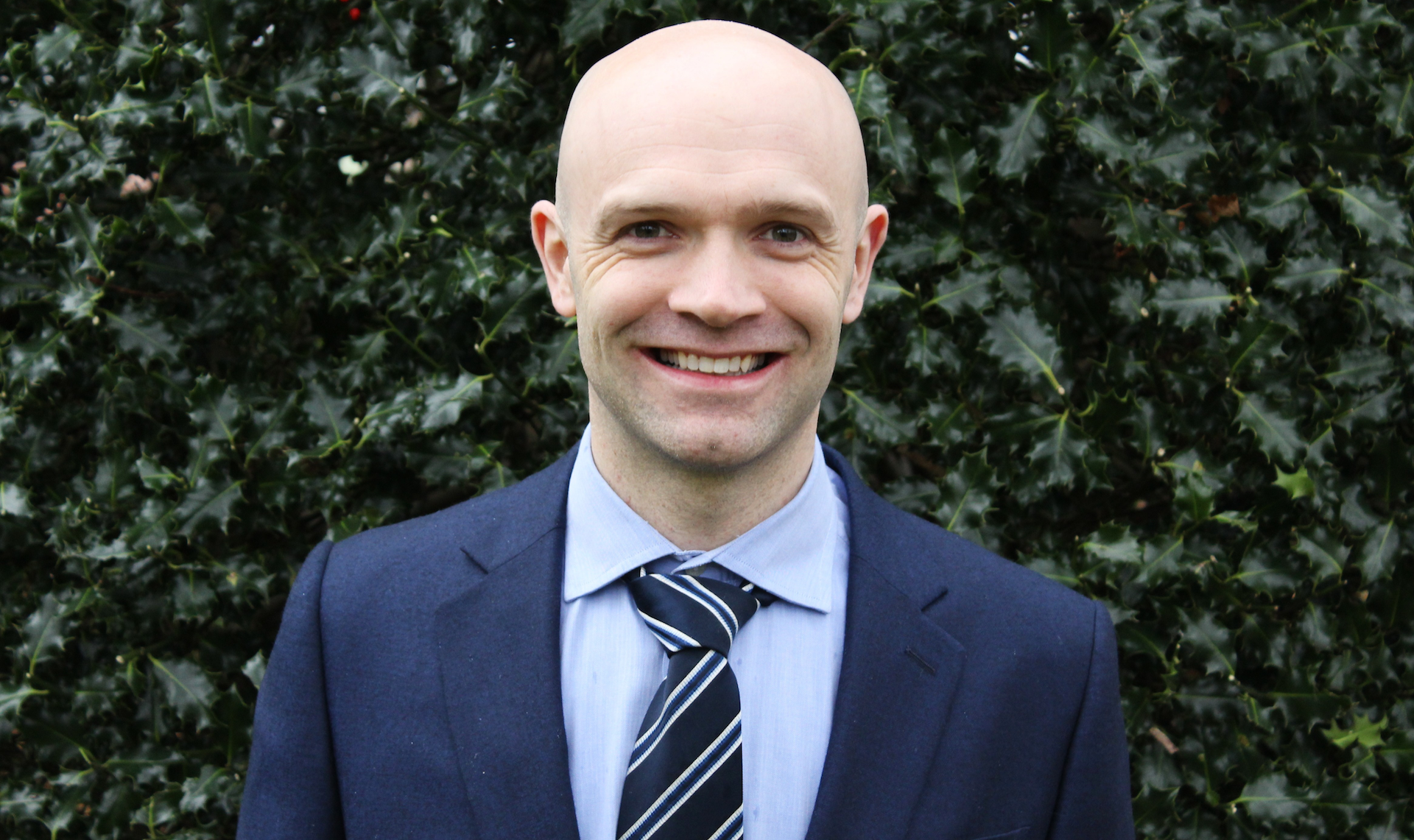 Testimonials
It is my view that Mr Robb is totally professional in his approach and inspires you with confidence in his ability. He achieves this by his thorough physical examinations, insightful questions and detailed explanation of proposed remedial operation procedures, potential risks and other alternatives to surgery. To me it is clear that the level of surgical intervention due to the wear and tear on my knee from contact sports was pioneering. Following the operation Mr Robb visited me late in the evening and took time to explain his findings, procedure and next steps. In summary I am delighted with the outcome of the operation and I can't thank Mr Robb enough in giving me the potential of continuing with my active physical lifestyle. He is a credit and ambassador of his profession. I would strongly recommend Mr Robb and would have no hesitation in allowing my case notes to be used by Mr Robb as an example of a positive outcome following surgery to prospective patients considering such a procedure.

Many many thanks for the knee surgery. This has been successful way beyond my expectation and I can now enjoy life to the full. I studied your profile on Warrington General Hospital's website and decided that, because of your background in athletics, I felt more assured that you would understand how important fitness and training was to my lifestyle.

Just thought you would like to know that I am World W65 80 metre hurdles champion. When I damaged my knee I never thought I would see this day. Thanks to your work I have got back to number 1 in my discipline.

Just a little belated note to express my sincere thanks for the care I received from you culminating in a total knee replacement in August 2015. I was really impressed with your approach from our first appointment to my discharge last month. On each and every occasion your communication skills and professional knowledge inspired great confidence. The quality of life I'm now enjoying is so much better than that which I enjoyed prior to surgery. I saw at first hand the amount of effort and skill involved in your profession and for that I have the utmost admiration. I would like to once again thank you and wish you continued success within your profession. I cannot speak too highly of your impact on my life. I am back playing to my handicap at golf at last!!